SERVICE THAT NURTURES SUCCESS
What if you could go into a clothing store knowing that the people inside only cared about making your day better. What if, if you decided to try something on, you felt like the people helping you actually understood what you wanted, and cared about helping you look as great as you want to feel.
Are you tired of feeling like.. 

I can never find jeans that flatter my shape.
I absolutely HATE shopping, and leave feeling discouraged every time.
IF anyone helps me, I don't trust them to tell me the truth.
It's so frustrating to buy jeans that lose their shape, or don't fit the same in less than a year, so the process starts all over again.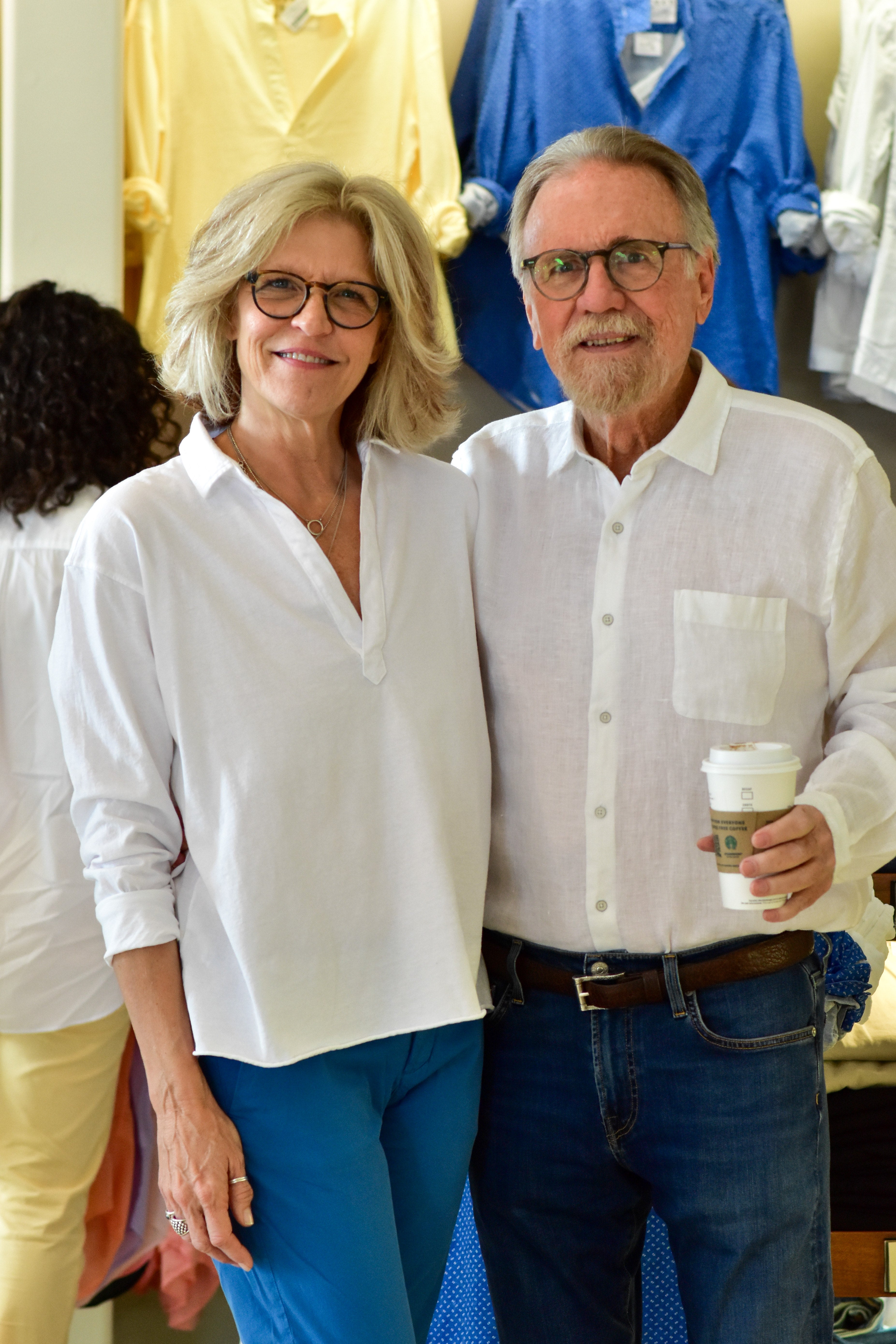 Specialists who care
Ted and Tamara Greve started Loop Jean Company over 15 years ago in Tucson, Arizona.
Above all else, our goal is that you leave with a smile. We can absolutely find your perfect, most flattering fit, but even if you leave with nothing but a smile on your face and feeling good, we've done our job.
Charmingly Honest
When it comes to looking your best, you need someone to tell you the truth about exactly what DOES look amazing on your shape. 
 When you shop inside our Tucson store, you get honest feedback about what makes you look best. Our customers are expertly fit by one of our specialists to ensure the most flattering fit possible.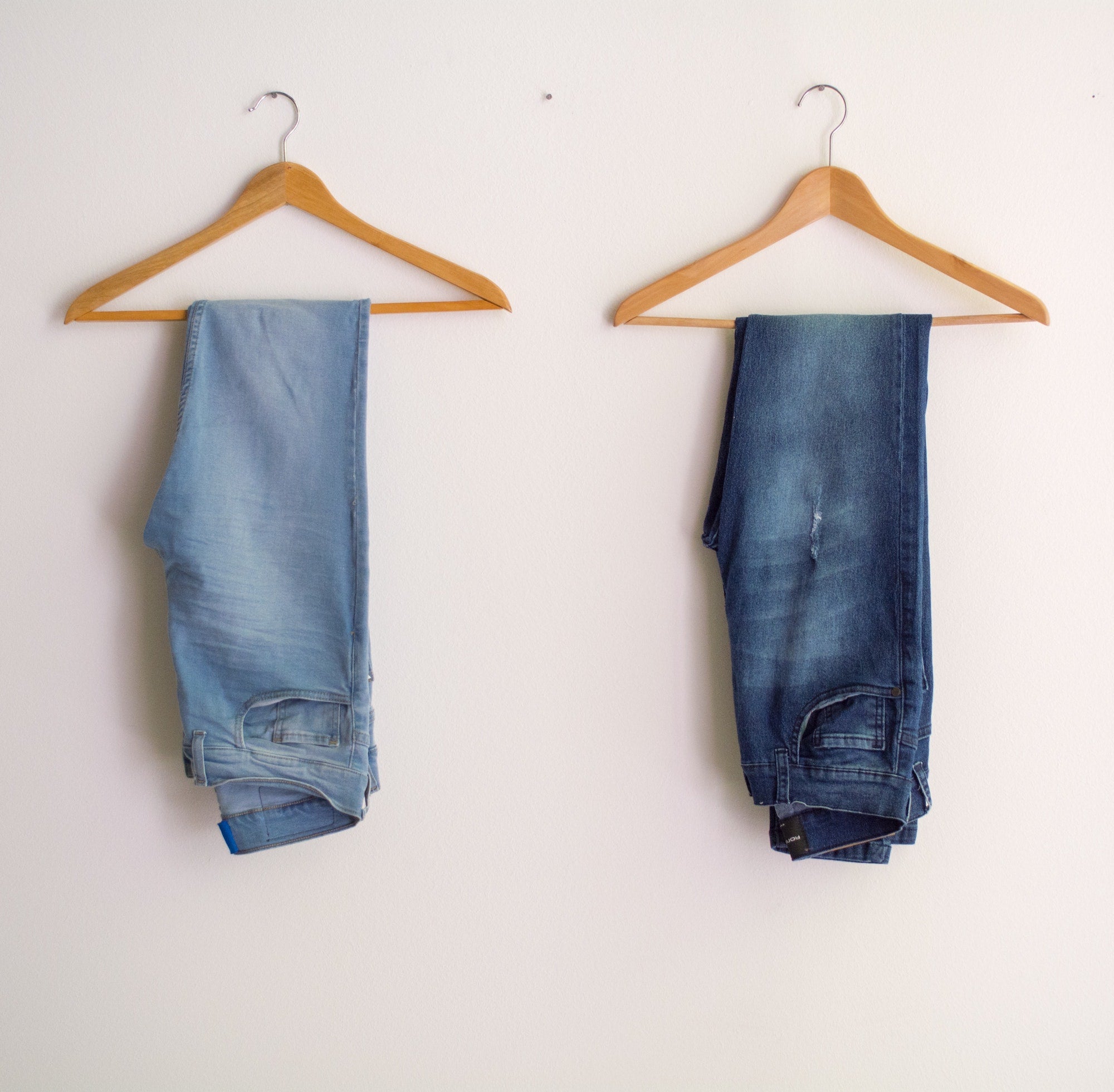 Premium Denim: What's the Difference?
Premium denim, for us, is all about quality and fit. The brands that we carry in the store use the highest quality of cotton available and manufacture their denim based off a set of specifications that set the bar for comfortability and durability. With premium denim, the client is paying for a pair of jeans that should maintain its shape through multiple wears before washing.
Shopping at Loop Jean Company for me is like shopping with my sister & sisters-in-law in having fun & in saving me from those shopping mistakes.
— Jeanie Honn

Your local destination for the world's most sought after premium denim brands. 
With over 30 years of industry experience we're committed to providing you an unforgettable customer experience and your new favorite outfits.    

We've brought you great brands such as Peter Millar, Frank & Eileen, Paige, and Mizzen + Main, all with the idea of complimenting your favorite pair of jeans.   

Powered by AZEXO Shopify page builder