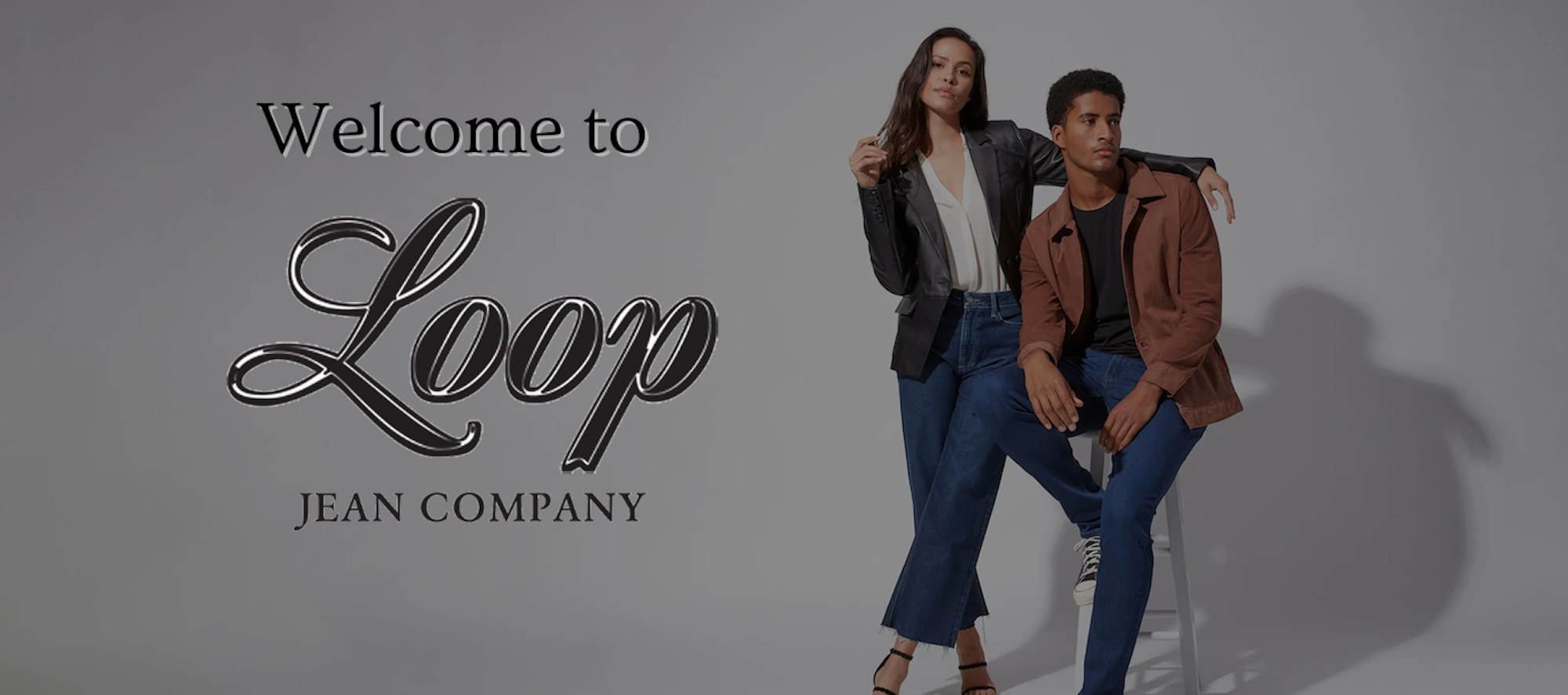 Style for your life.
We are your destination for the most sought after denim brands for men and women, expertly fit by one of our specialists to ensure the most flattering fit possible.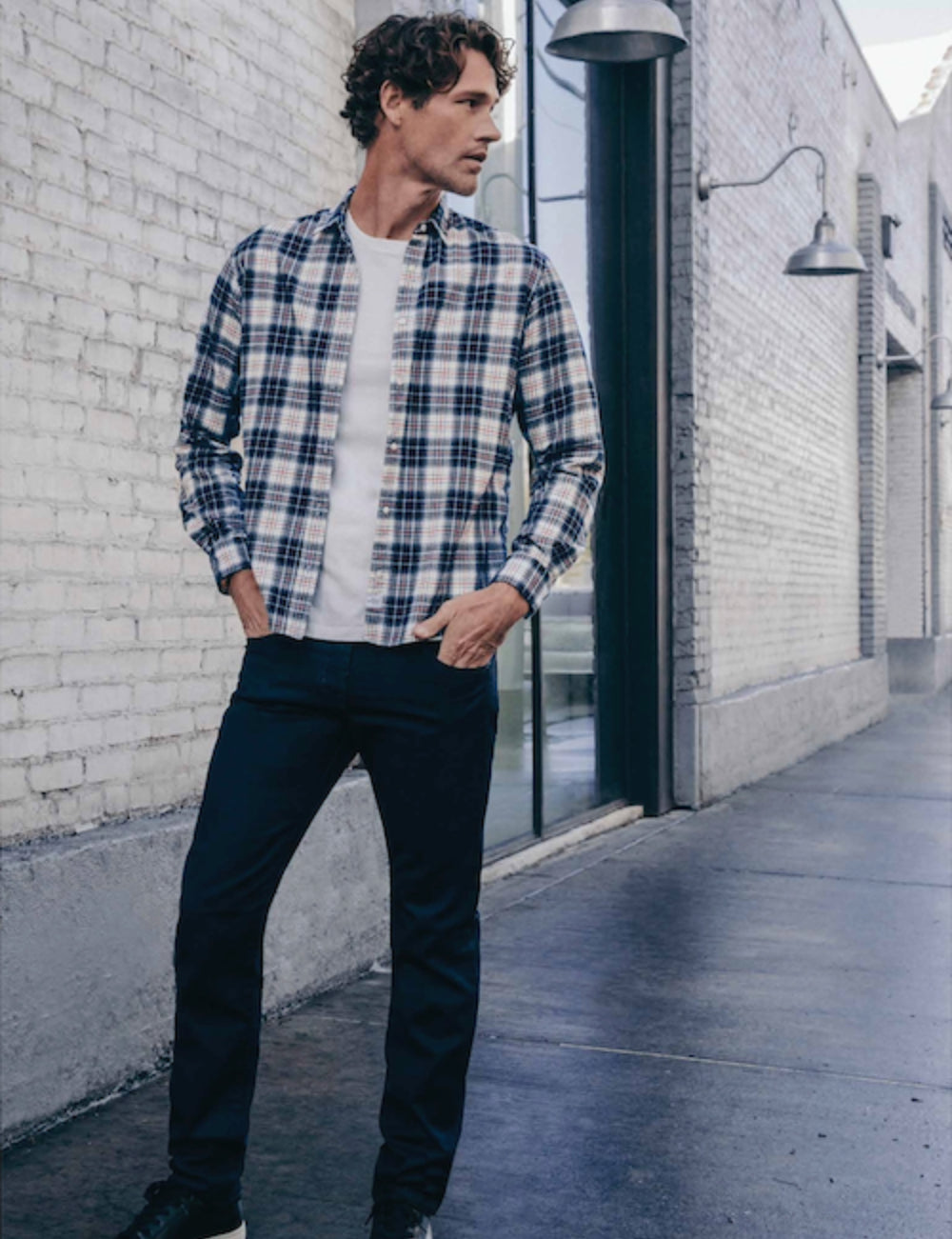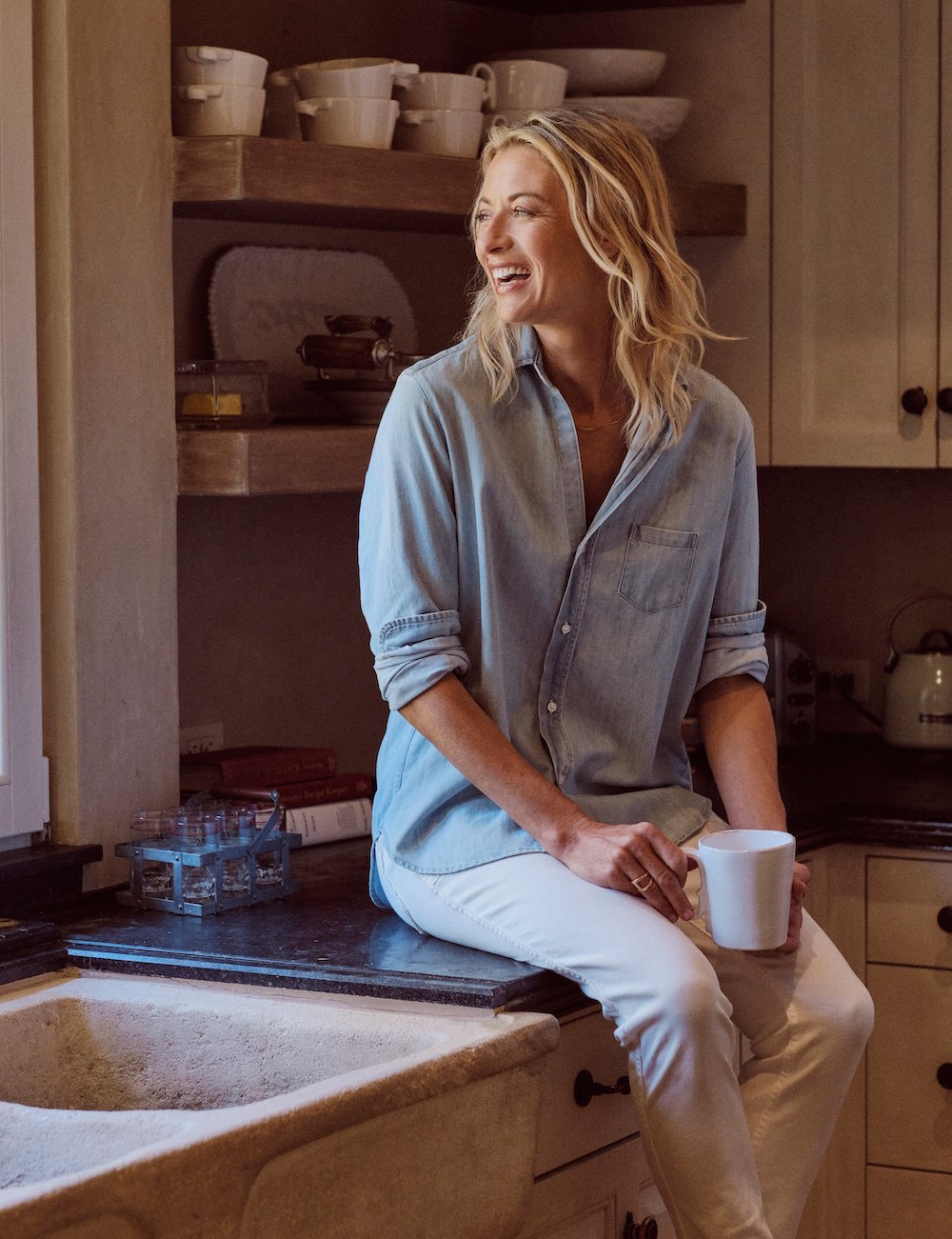 From our first visit to the store, and every one since, we are delighted with our shopping experience. Tamara, Ted and Charlotte make you feel like guests in their home and then expertly fit you.
 — Stephanie & Ted Z. 
MOre than just a clothing store.
We've brought you great brands such as Rag & Bone, S.M.N, A.G, Mother, Rails, and Brax, all with the idea of fitting you with the best pair of jeans.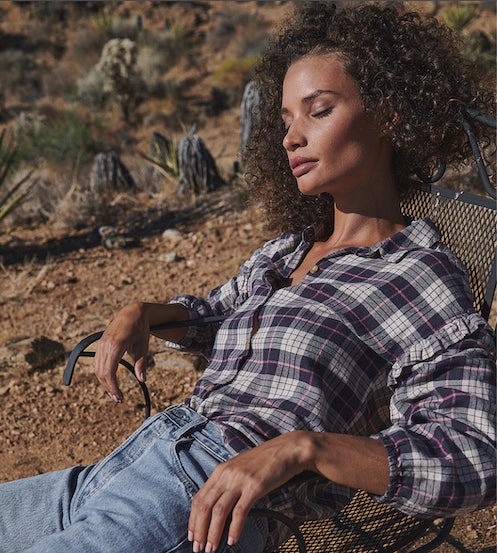 More than 30 years of industry experience has enabled us to give you exactly what you've been searching for; amazing customer service you thought didn't exist anymore, and a perfect fit you never thought was possible.
Stay in the loop!
Receive 10% off your next purchase when you sign up!
Powered by AZEXO Shopify page builder