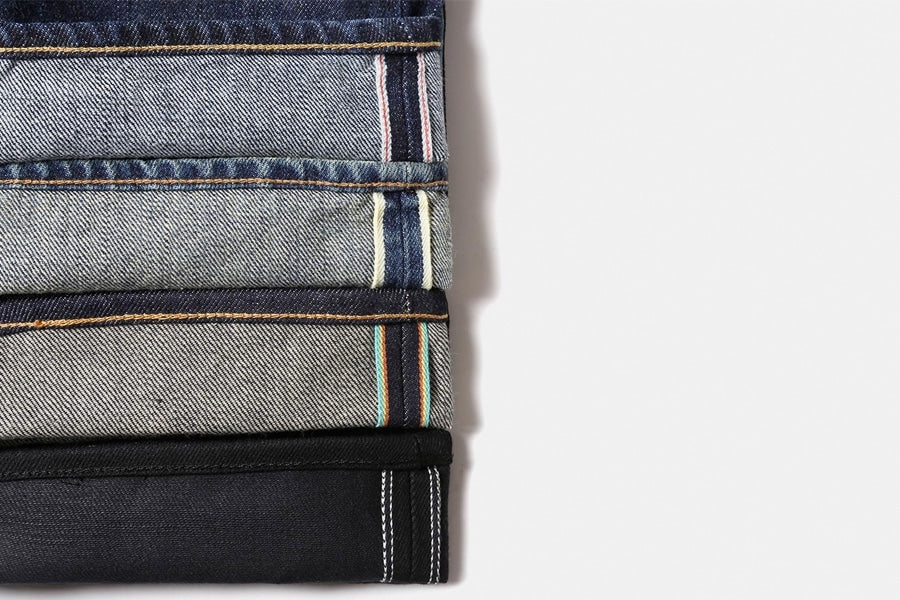 Customized recommendations
At Loop, we try to maintain a detailed purchase history for all our clients. This sometimes includes making notes of items in the store the client liked for future purchases in their profile. Having access to these profiles make it easy for our staff to make recommendations for purchases based off previous purchase history.

Special occasion gift wrapping
If our clients are purchasing a gift for a friend or loved one, we offer gift wrapping for any celebrated occasion. When we gift wrap for our clients, we ensure to remove the price from the tag and wrap in tissue before placing in a gift box. If the item being gifted is jewelry, we have jewelry boxes available. Gift receipts are also available upon request.

Personalized customer portfolio
90% of our denim must be altered in length to really create the appearance of a custom pair of jeans. In addition to the alteration service, we are able to record inseams and post them to the client's profile for future purchases. This helps friends and family purchase jeans as a gift or for our clients who are not local.

In store consultations
In store consultations are available to help select one of our hand-crafted belt straps to accompany a sterling silver belt buckle. Our sterling silver buckles come in two width options, 1 inch and 1.5 inch. We have belt straps that correspond to each width of buckles and the straps range in waist sizes of 32-46. Custom straps are also available for special order in any size. Our staff has been trained to properly fit belt straps to ensure the client gets the maximum wear out of them.

Upon purchase of a full price pair of jeans
, the first alteration will be complimentary. It usually takes less than 3 days to get your jeans back. If you have denim that needs altering and was not purchased from us, we can still offer these services.
Hemming: $25
This service is meant for shortening any pair of jeans. 
Waist Adjustment: $25 - $35
We can take in the waist band of any pair of jeans up to a maximum amount of 2.5 inches. This is a very common alteration for most women who always have a gap in the back of their jeans or men who are athletic. 
Patch: $10+ (Depending on size and type of repair)
This alteration is offered for anyone who has ripped a hole in the knees, butt, or pockets of their favorite pair of jeans.
Powered by AZEXO Shopify page builder