Premium Denim, Premier Customer Service 

We offer 30 years of industry experience and a commitment to providing our customers an unforgettable customer experience. Our guests receive the perfect option for them, expertly fit by one of our specialists to ensure the most flattering fit possible.

The vendors that work with us enjoy more than just a place to reach more customers. We are dedicated cultivating a long term relationship with our partners and providing stewardship for their brands to our customers.

How We Present Your Product
Ted and Tamara of Loop Jean Company are amazing partners and have supported the Robert Graham brand for over 18 years! I would have to say, they proved to be a solid partner!!
 — Ken Power, Robert Graham
Frank & Eileen is proud to call Loop Jean Company a partner. Ted and Tamara are devoted to a genuine retail experience for their customers as well as their partners. Their catered approach to providing their customers with a unique and personal experience is undoubtedly exceptional.
—  Effie Valsamis, Frank & Eileen
PAIGE is proud to bring our sense of laid back, effortlessly cool Southern California charm to Loop Jean Company for over 15 years.
— Amanda, Paige Premium Denim
Loop Jean Company's firm commitment to denim authenticity and high level of personalized customer service make, we at AG, grateful to call Ted and Tamara our partners and friends for almost two decades!
I've known Ted and Tamara at Loop for many years. Working with them both has been an absolute pleasure. Their knowledge of their customer base has helped create Loop Jean Company as a destination of denim in AZ and the country. They have been a great partner for S.M.N! 
—  Chris Cantrell, S.M.N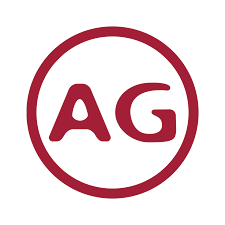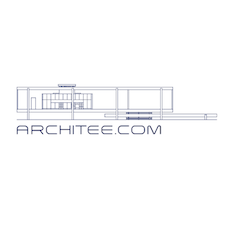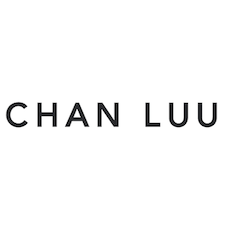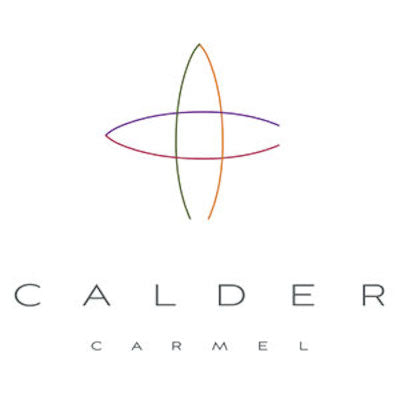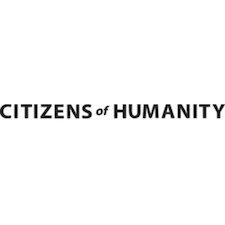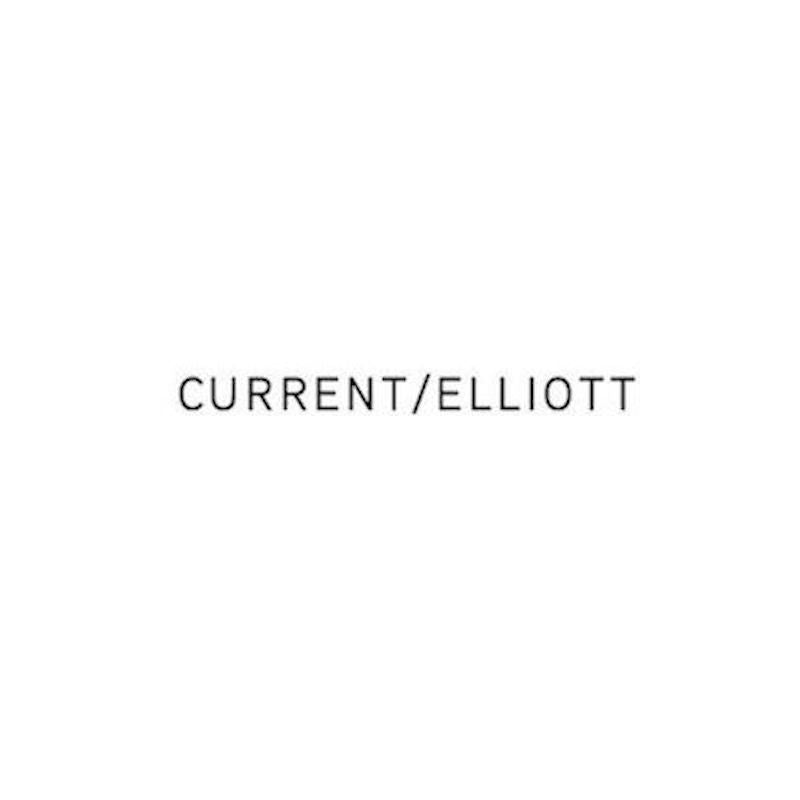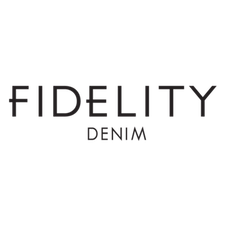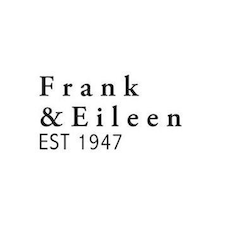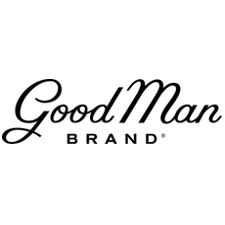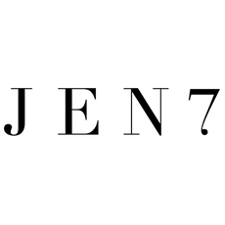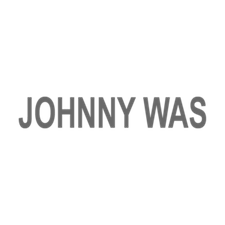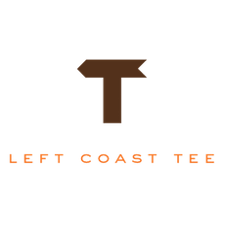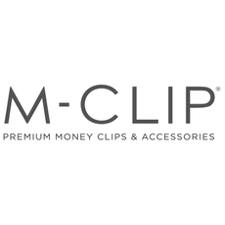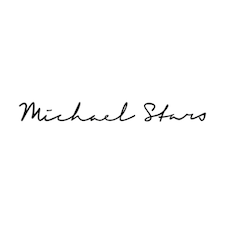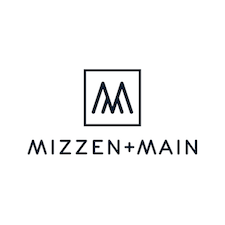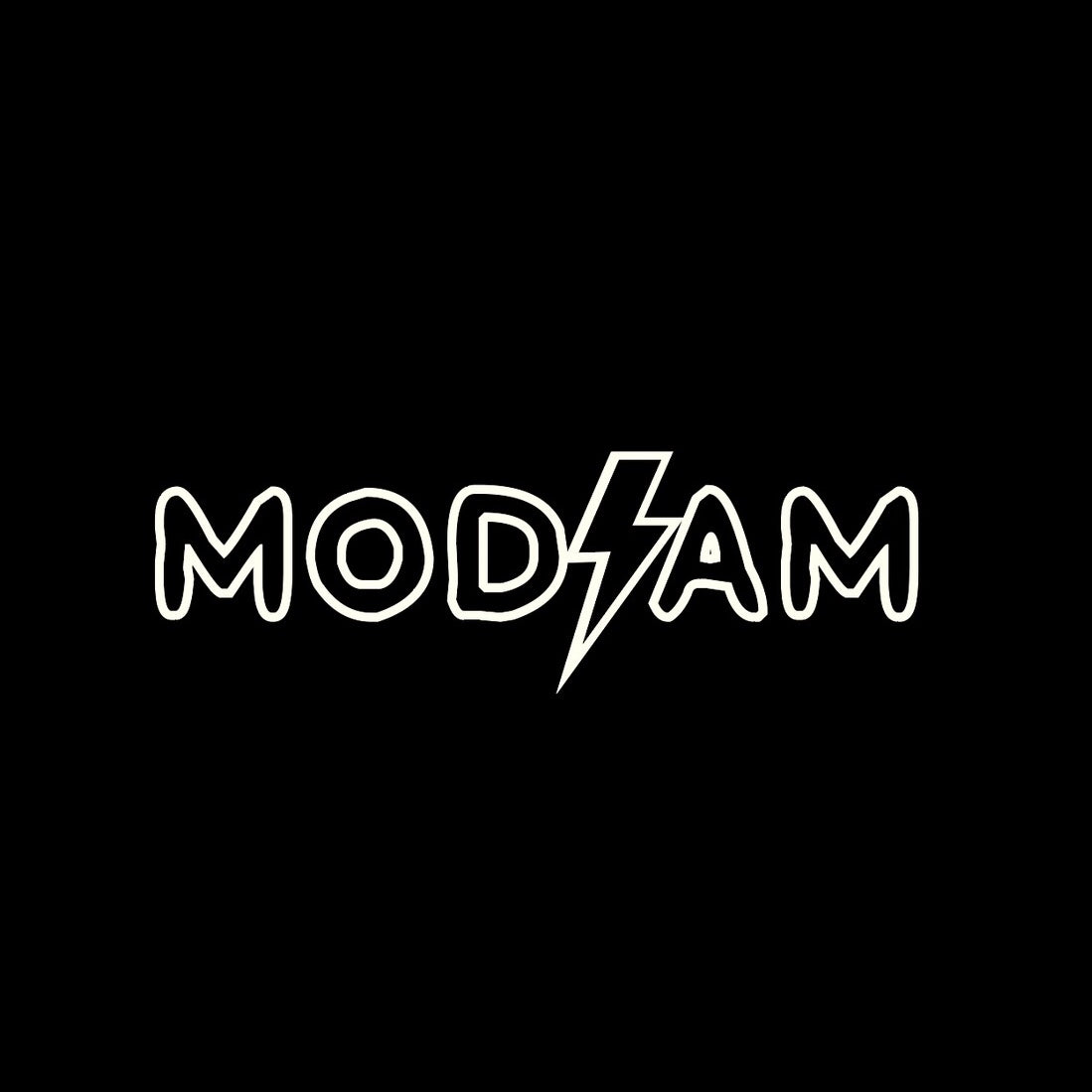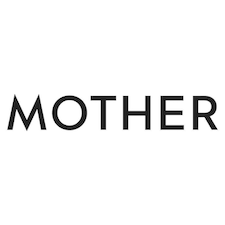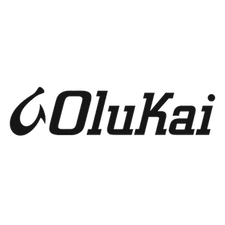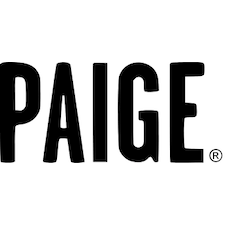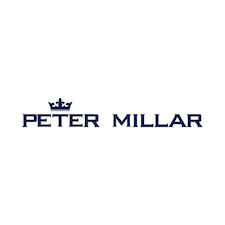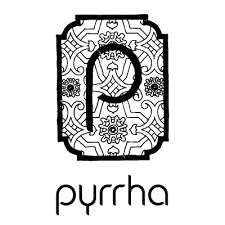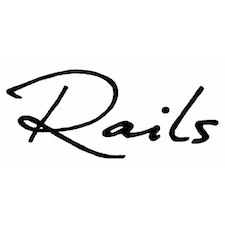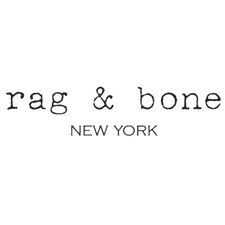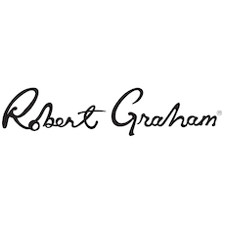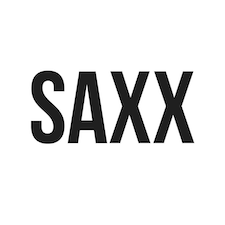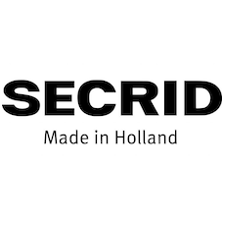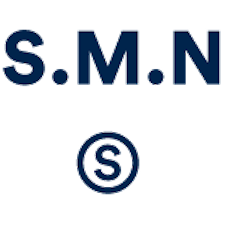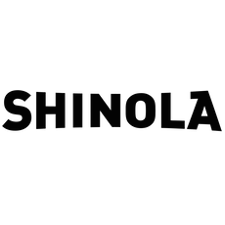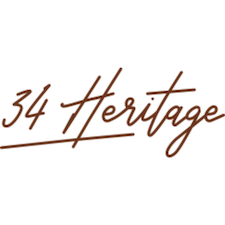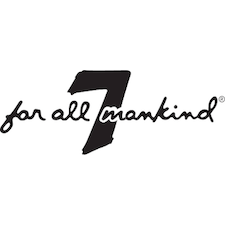 Want to know how to work with us?
Powered by AZEXO Shopify page builder